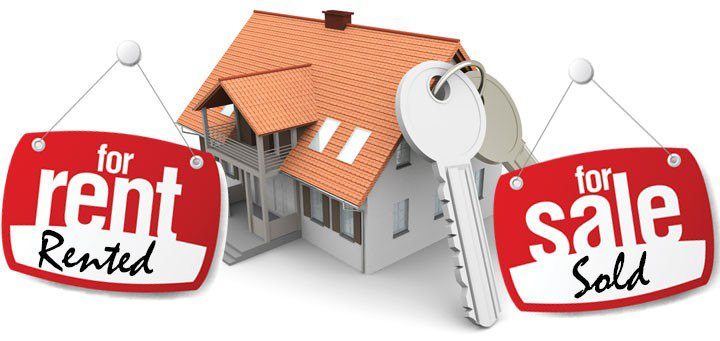 Considering selling your rental property? With the robust state of the Toronto real estate market, selling your asset could be a very lucrative opportunity. If your property is currently tenanted, there are several factors that work in your favour.
Unlike vacant properties, tenanted properties continue to generate income while they're listed on the market. This allows landlords to be more selective when accepting offers. If a buyer is interested in maintaining the unit as a rental property, he or she may overlook some of the cosmetic aspects of the unit and focus on the income aspect, realizing the investment could be theirs.
While listing a condo or property that is currently tenanted has its advantages, some conflicts could arise as well. Sometimes we encounter tenants who are reluctant to cooperate with the selling process. This may include an inflexible showing schedule or leaving their unit in an unpresentable state. If there is an existing relationship between yourself and the tenant, you may have more leverage as a trustworthy landlord.
As a landlord or property manager, it's important to know the laws, market conditions and the rights of both parties before beginning this process. The following are key factors that should be kept in mind:
Landlords have the right to sell their home at any time, however, if the tenant is in a lease, it is illegal to evict them before their term is up.
Once the lease is over, it becomes a month to month tenancy.
Regardless of the lease terms, if the property is sold under an unconditional agreement, tenants are required 60 days' notice to vacate the property.
Additionally, tenants must allow the landlord or property manager to show the unit, however, require 24 hours advance notice.
The unit can only be shown between 8 a.m. to 8 p.m., and although it is not mandatory, tenants can choose to be present during a showing.
If you are planning on selling your property, you should approach your tenant to discuss the situation. It's best to keep the lines of communications open, and to ensure that everyone is kept in the loop. Give your tenant as much notice as possible (while remaining practical) allows tenants to prepare themselves for showing their space to strangers, and if they plan on vacating the unit, it gives them the opportunities to explore their options. Both parties should familiarize themselves with the Residential Tenancies Act. By keeping informed about laws and regulations, you will be protecting yourself as well as your tenant. If expectations of all parties are managed, the odds of the process flowing smoothly are much higher.
With over 30 years of property management experience, we are often involved in selling tenanted properties. For more information on our full line of brokerage services or ensuring your investment property's success, contact HighGate today.
Questions about GTA Property Management?  Is there a topic you'd like us to blog about?
Feel free to email us!  We'd love to hear from you.