Property Management in GTA
A full-service property management company with more than 30 years of experience serving the Greater Toronto Area
With over 30 years of experience, HighGate is your one stop shop for residential and commercial property management services in Toronto and the Greater Toronto Area. HighGate manages all kinds of properties such as single family homes, basements, duplexes, triplexes, and multiplexes. We help you establish and grow the capital and rental income from your investment property while saving you time and giving you peace of mind.
HighGate has the expertise, experience and time to help you manage your property. We see our clients as partners in our business. We can't succeed unless your property performs well, so we do everything in our power to make that happen. Your role as a property owner is to collect income – let us handle everything else!
Property Management Services
No phone calls. No emails. No late-night emergencies. HighGate is a full service property management company. From tenant selection, to rent collection, to maintenance and repairs, we've got you covered. Count on our team to take care of everything when it comes to your property while you sit back, relax and collect the income.
76 reviews on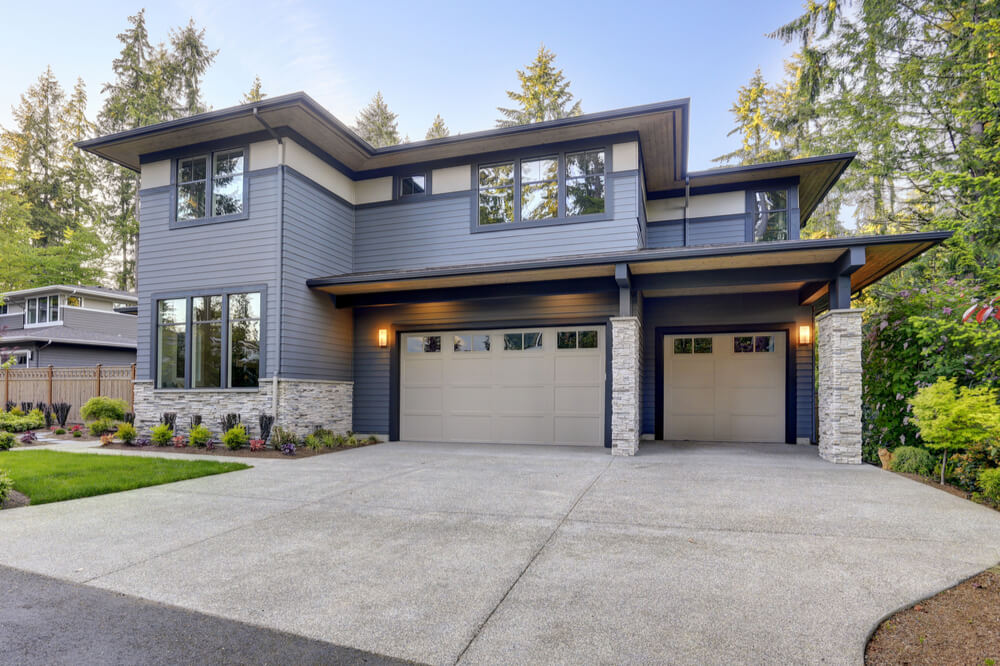 Looking to Buy, Sell or Rent?
As full-service Realtors with over 30 years in Toronto real estate, we provide real estate services for buyers, sellers and real estate investors. A well-managed property is a must for the discerning GTA and Toronto renter. Browse our current listings to find your ideal apartment, condo or house.
We believe in honest and transparent pricing. At HighGate, we strive to provide top notch property management services while staying affordable. Our goal is to ensure that you maximize your profits.