Brokerage Services in Toronto & Greater Toronto Area
In addition to being a property management company, HighGate is also proud to provide a variety of brokerage services to our clients. HighGate Property Investments Brokerage brings over 35 years of brokerage experience to the table in buying and selling both residential and commercial rental properties in Toronto and the GTA. We take care of all of your needs as both a homeowner and a property investor.
Brokerage services for homeowners
Our unrivalled expertise is the reason for HighGate's success. Our certified brokers and diligent team go above and beyond to help guide you through the real estate process. HighGate's fully licensed contractors and home staging experts aim to develop your property investment so it reaches its potential. We're equipped to handle all your needs, including repairs, maintenance, updates, and home makeovers. By promising our customers the highest quality administrative and marketing support, we guarantee that our real estate brokers will sell your property for the highest possible value.
brokerage services for investors
Investing in a rental property requires thorough planning. HighGate specializes is helping buyers find the right investment properties for them, with high potential for growth and the best return on investment. You'll have access to exclusive listing, MLS listings, and opportunities with potential tenants that we've screened. We also provide expert maintenance, everyday reparations and renovations with 24/7 availability. For reliable real estate services in Toronto and the GTA, choose HighGate Property Investments Inc.
HighGate is proud to provide the following brokerage services to our clients: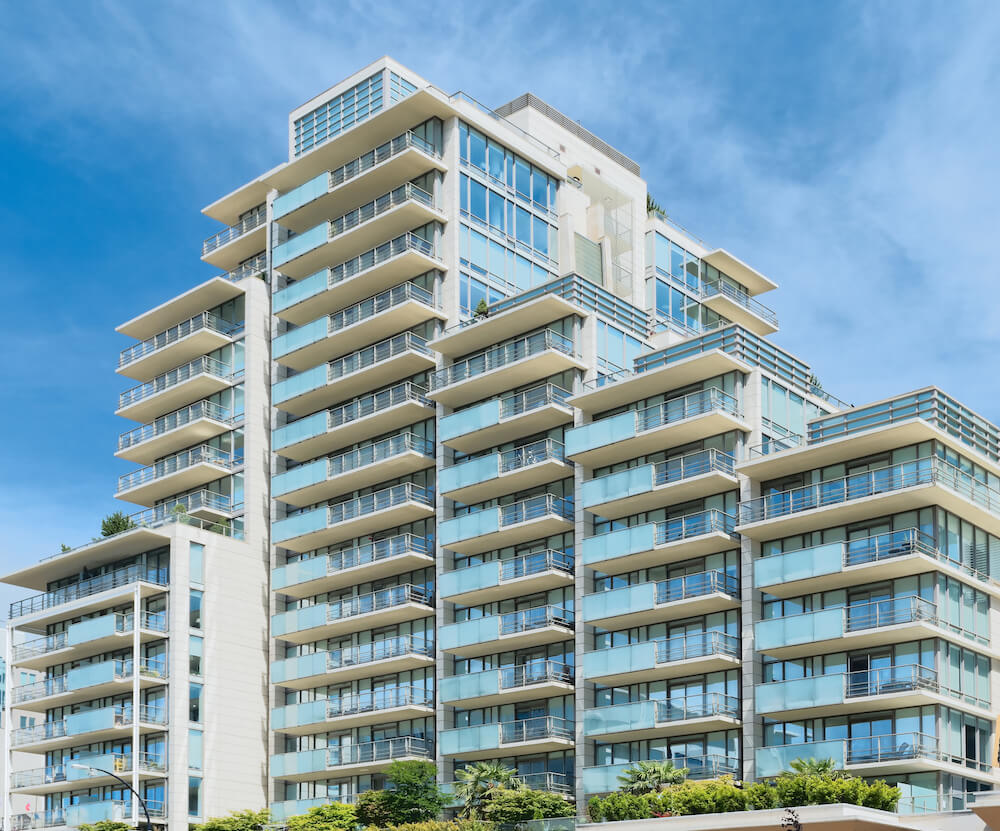 Benefits of Investing With HighGate
With over 30 years of brokerage and property management experience, you can trust the team at HighGate to buy or sell your property.