Renovations, Maintenance & Repairs in Toronto & Greater Toronto Area
Our full-fledged maintenance department has been handling repairs, work orders and renovations for over 30 years on the properties we manage. We are able to handle projects that include repairs, maintenance, updates, home makeovers and more in order to maximize the potential of your property investment, whether for rent or sale, or just for a needed renewal to your home.
Our contractors are price-conscious, timely and experienced, and are able to provide expert written estimates while keeping both your budget and timing needs in mind. All of the maintenance staff that work on the properties we manage are our own trusted HighGate employees; no work is ever outsourced to third parties. Our team is conveniently equipped with the stock, materials and vehicles needed to maintain your investments at all times in order to limit your costs.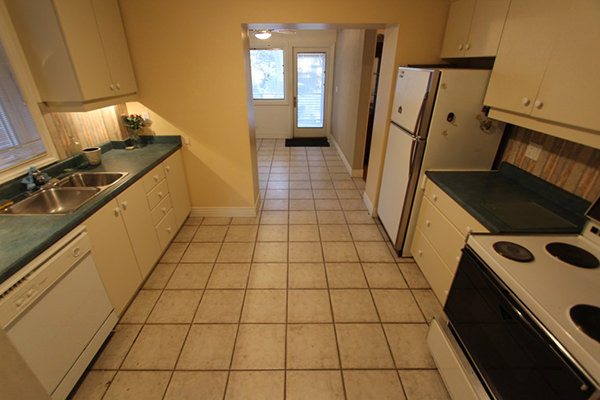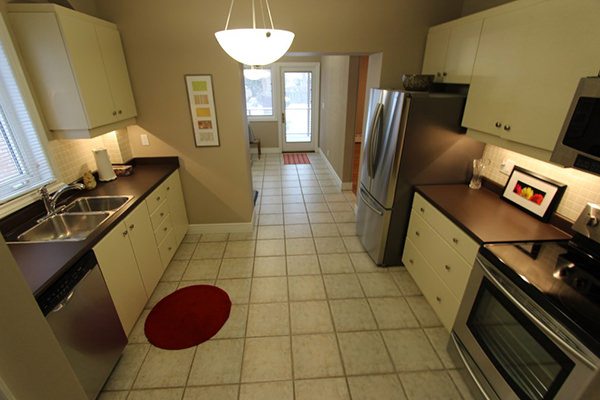 At HighGate we guarantee all of the work we perform. HighGate takes pride in demonstrating exceptional quality in service, workmanship, craftsmanship and product. HighGate also guarantees that our team of professional contractors are fully licensed, registered and insured, and that our work complies with any provincial, building or fire codes.
Services Available to the Public
HighGate is proud to make these services available to the public in and around Toronto where the many properties we manage are located.
We insist on having expert and cost-effective maintenance, renovations and everyday repairs done on our own properties. We think that the owners of businesses, houses and condos in Toronto that we don't manage should have access to the same professional quality for their own Toronto home renovations, maintenance, repairs and general handy work.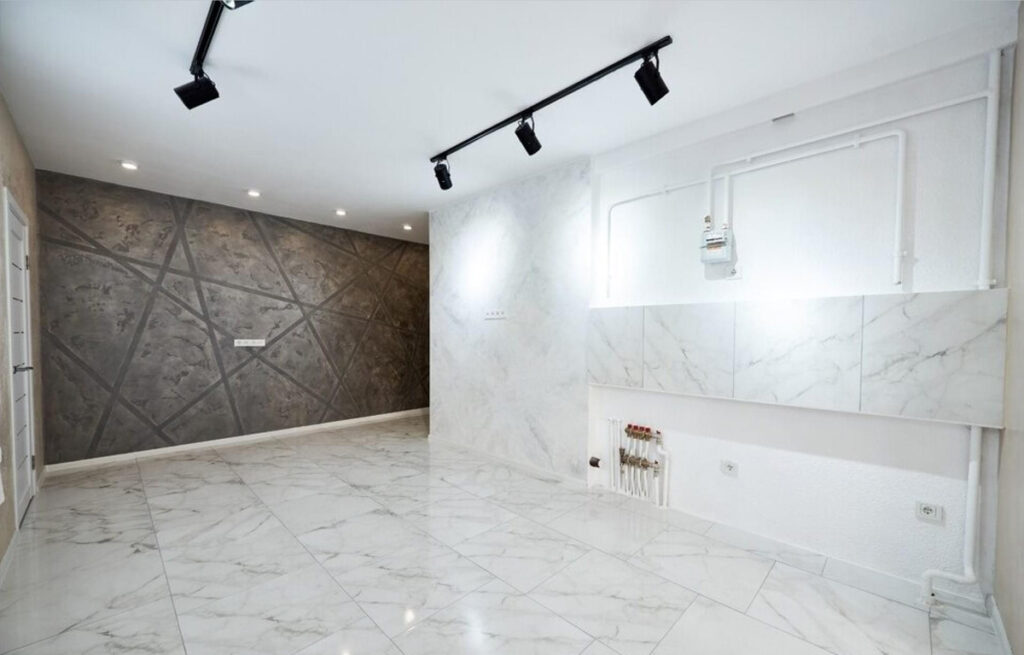 Benefits of Working With HighGate
Whether we manage your property or you live in the surrounding area, trust the team at HighGate for all of your renovations, maintenance and repair needs to maximize the potential of your property investment.